Protecting Property is Our Specialty
Pro Specialty Insurance is a leading managing general agency focused on protecting multifamily investments and residents' personal property. Our mission is to reduce Owners' liability through tailored resident risk property insurance programs.

Simple | affordable | smart
Our Resident Risk Property Insurance and Tenant Legal Liability Programs are designed to protect the interests of property owners, landlords, tenants as well as fellow tenants, and their belongings, against the top five most common hazards.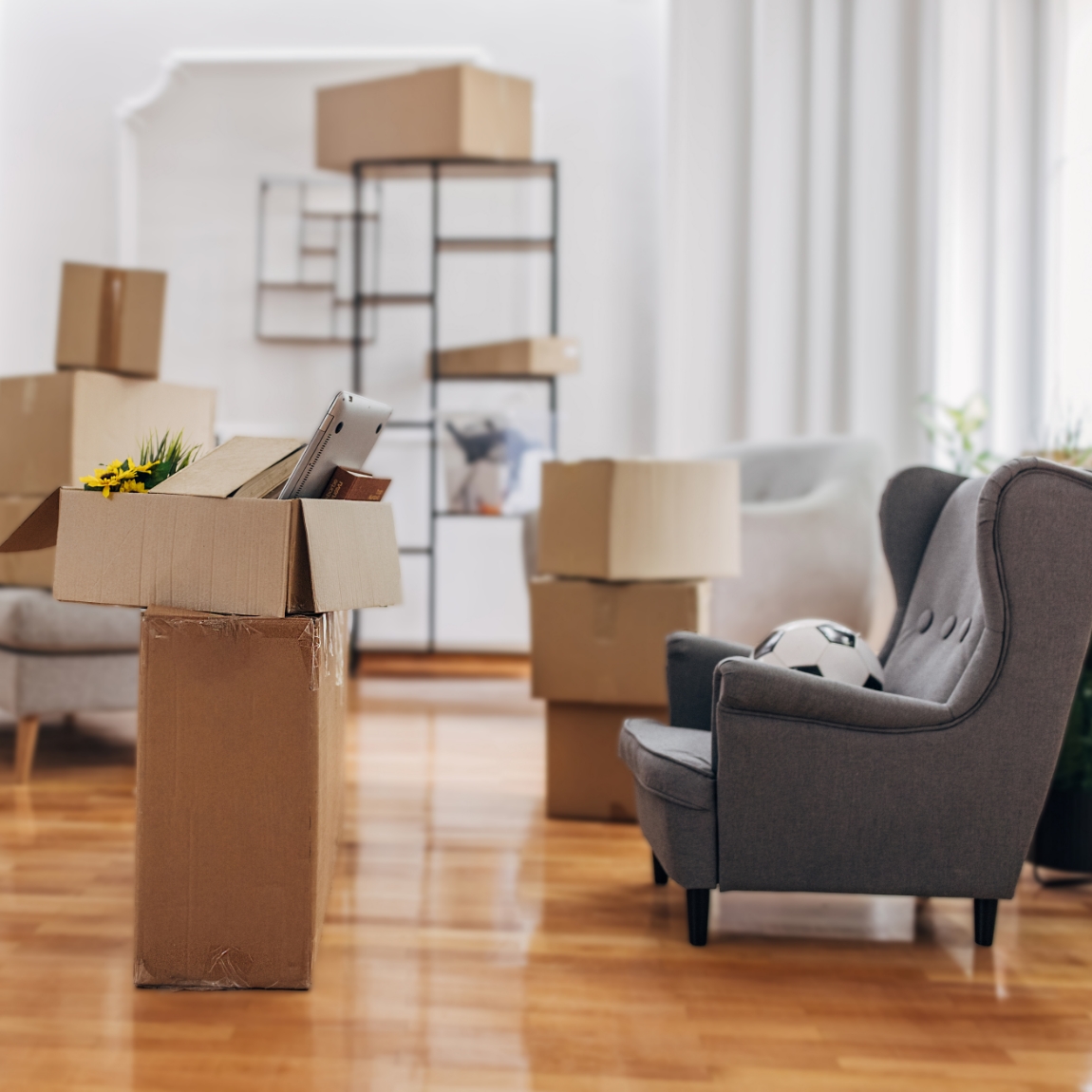 Our programs are built to priortize the protection you need, so you never end up paying for what you don't. All Pro Specialty programs protect against the follwoing five leading causes of damage reported by tenants, in property insurance claims.

Explosion Fire

Sewer Backup

Smoke

Water Discharge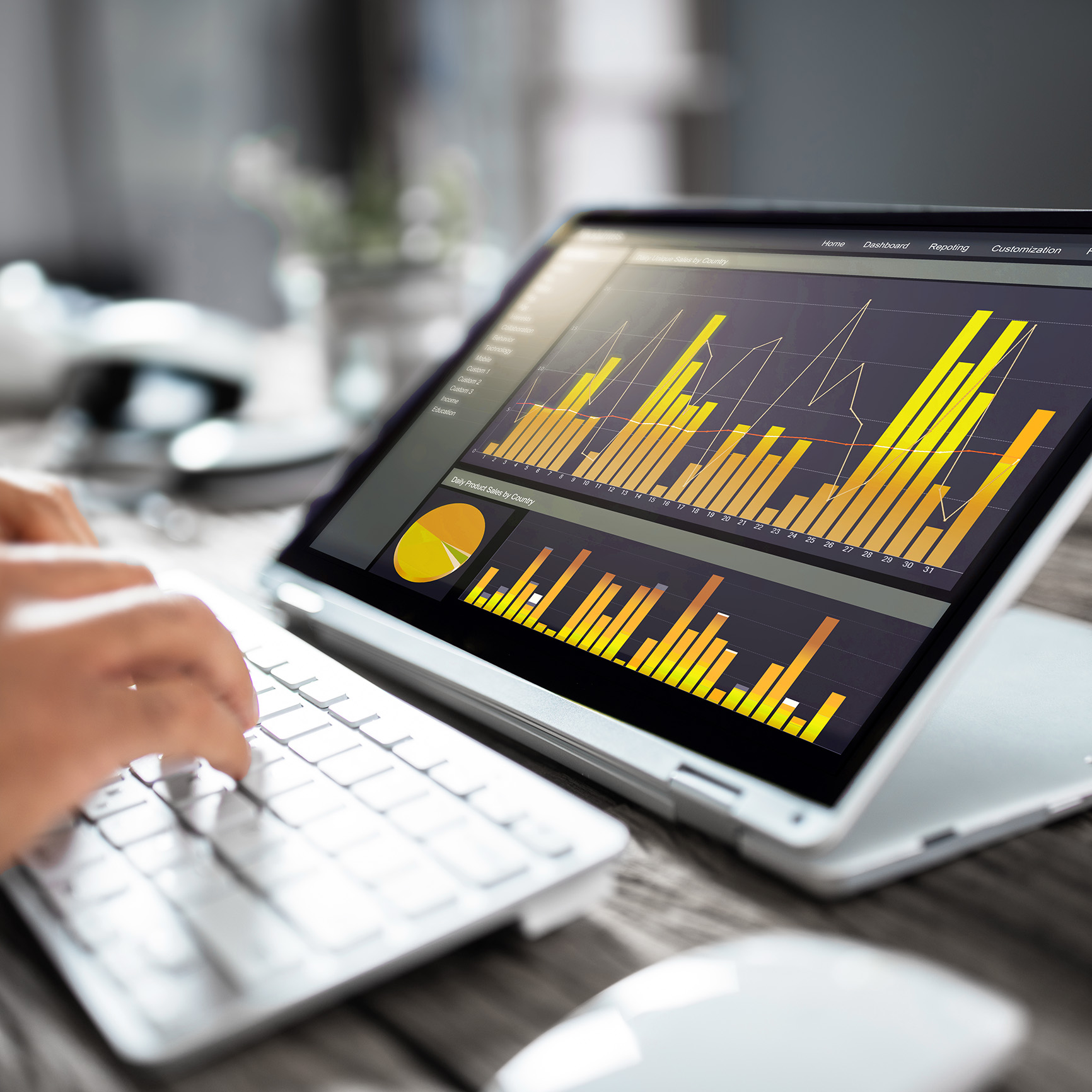 leave compliance to the pros
Pro Specialty leverages cutting edge technology that seamlessly integrates with your management software, to ensure all residents comply with the insurance requirement set forth in the lease agreement. Our programs increase efficiency at the site level by automating tracking and monitoring of third party policies, which allows leasing agents to focus on their core responsibilities of leasing units, not insurance compliance.